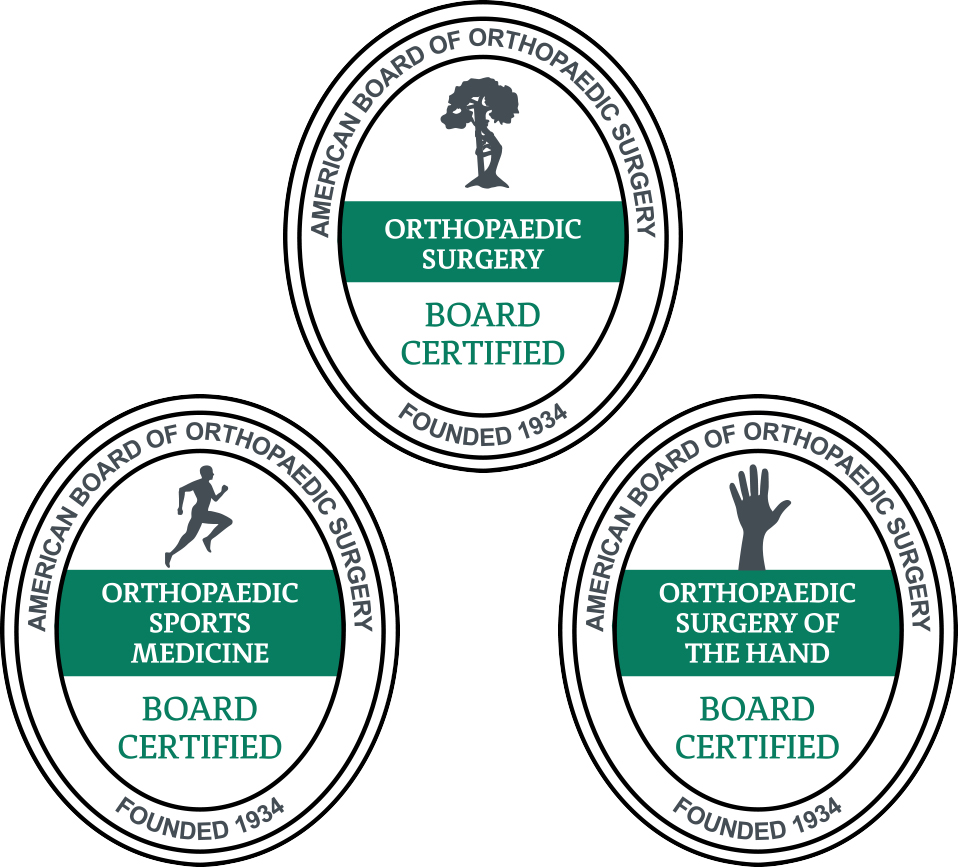 Each year I am amazed by the number of consumers I meet who have no understanding of what board certification means. In the same vein, I often speak with friends who are selecting a new specialist and have no clue as to whether or not the specialist is board certified. Why is this the case? It's because there's very little information, marketing, or promotion around the importance of selecting a physician who is board certified and maintaining that certification over time. Consumers tend to assume that board certification is foundational and all physicians are board certified. That is certainly not the case.
Over the last year, my firm has been working with the American Board of Orthopaedic Surgery to better inform consumers about the importance of selecting a board certified orthopaedic surgeon. We thought it would be valuable for consumers to hear directly from patients about their experiences selecting and working with board-certified surgeons. We created a simple microsite just for consumers and populated it with videos of patients telling their stories.
Here are two of the videos that are showcased on the site:
Now it is up to us to reach consumers with this information by driving traffic to the microsite. But this is a much needed first step in the right direction.
We also interview Dr. David Martin, Executive Medical Director of the American Board of Orthopaedic Surgery. From that interview, we created two videos with Dr. Martin addressing the importance of board certification and maintenance of certification. Below is one of those videos. I think it is powerful to hear an orthopaedic surgeon talk about why it is so important for his peers to maintain their certification. It is important to note that these medical boards exist to serve the public. To reinforce that point, here's the mission statement of the American Board of Orthopaedic Surgery:
To ensure safe, ethical, and effective practice of orthopaedic surgery, the ABOS maintains the highest standards for education, practice, and conduct through examination, certification, and maintenance of certification for the benefit of the public.